Badge Engineering is basically a practice of applying a different manufacturers logo or brand name to any existing product and try to market it as a different product.
Economies of scale are the reason of this technology development as it helps a lot to reduce the research and development costs.
The first industrial mass example of badge engineering was in the year 1926 when Nash motors introduced small size cars names Ajax which were discontinued in the same year. As the Nash brand was prestigious and known to the public hence the management took a decision to rename the Ajax brand cars as Nash Light Six. Ajax to Nash conversion kits were also distributed to existing owners so they dont feel cheated and there is no drop in the resale value.
Nash light Six
Talking about India, The initial badge engineered cars were the Hindustan Ambassador which was derived from the Morris Oxford 3, Premier Padmini which was derived from the Fiat 1100.
Morris Oxford 3
Hindustan Ambassador
Later on cars like the
1. Fiat 124 was a platform for Lada Riva and Premier 118 NE
Premier 118 NE

Fiat 124
2. Skoda Rapid and Volkswagen Vento,
3. Nissan Sunny and Renault Scala,
4. Renault Duster and Nissan Terrano,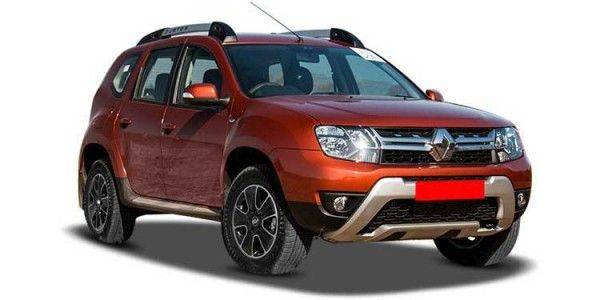 Renault Duster
Nissan
These car had similar platforms and interiors to some extent but the exteriors were mostly different and it was difficult for the general public to understand that they were the same cars.
But now the trend is changing and Maruti Suzuki India Limited as Tied up with Toyota Kirloskar motors and launching Maruti Suzuki Baleno as a badge engineered Toyota Glanza.
This new model is actually just a badge replacement. Every body panel of the car is same including the interior and exterior and only the Suzuki badges have been replaced by the Toyota Badges. It will be exciting to see how the consumers respond to such cars.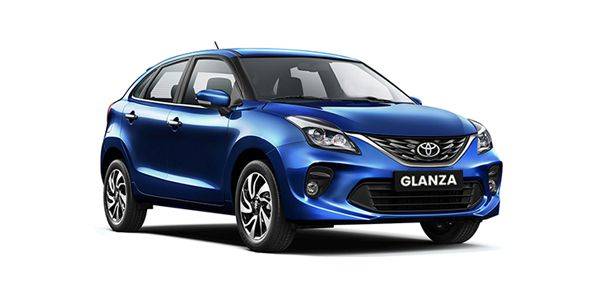 Toyota Glanza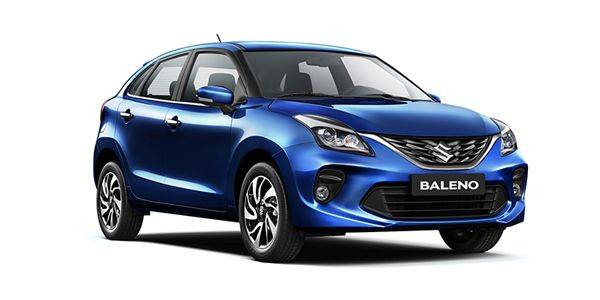 Maruti Suzuki Baleno